In my 50+ years on this Earth, there's one thing I've never second-guessed: my unwavering desire to touch people's lives through the magic of hair! My journey began with early memories of accompanying my mom to the salon - the captivating smells, sights, and sounds ignited my imagination and set my creativity ablaze.

Not all experiences in those salon visits were smooth sailing, though. The bleach and perms of the late 80s and 90s brought their challenges, but little did I know they were all stepping stones on the path to becoming the stylist I am today.

Thanks to the unwavering standards of the DPZ team and Dawn's relentless dedication to education and creativity, I've been fortunate to amass over 28 years of experience doing what I love. Every day, I'm privileged to blend the gifts God has bestowed upon me - spiritually, personally, and professionally - to serve each person I meet behind the salon chair.

It's not just about hair; it's about making a connection, enhancing beauty, and leaving a lasting impact. With every strand I touch, I unveil the artistry that dwells within.

---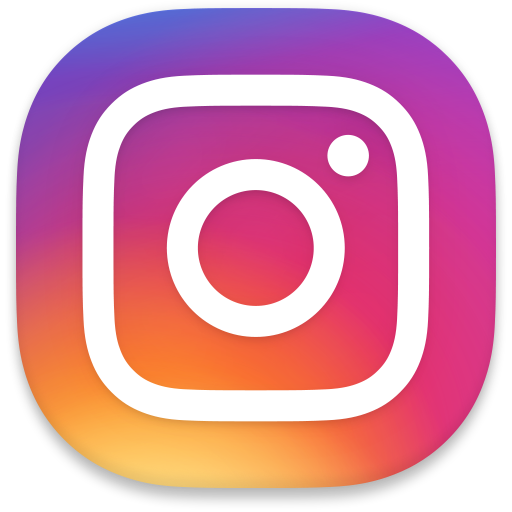 Find Me On Instagram