My journey in the world of aesthetics began with a heartfelt realization - the power of helping people feel good about themselves. I've always been passionate about making a positive impact, and when I saw how insecurities could weigh on someone's self-worth, I knew that aesthetics was the path I had to take.

The most enjoyable part of my job is the people. Meeting new faces, building connections, and nurturing relationships brings me immense joy. There's nothing quite like the satisfaction of providing my clients with beautiful, healthy skin.

But my passion doesn't stop there. I also have a knack for waxing, showing ladies how makeup can accentuate their natural beauty rather than just concealing imperfections. Empowering my clients to feel good about themselves fills my heart with joy. It's why I remain committed to continuous learning, always eager to discover new products and services that can elevate my guests' beauty experience.

Beyond skincare and makeup, I'm a skilled microblading artist, enhancing or creating eyebrows that frame the face beautifully.

In addition to my beauty journey, I am also a registered nurse in labor and delivery, a profession that speaks to my dedication to nurturing and helping others in life's most precious moments.

Every day, I'm here to uplift, empower, and make you feel your best. Your confidence is my canvas, and together, we'll create a masterpiece of self-worth and radiance.

---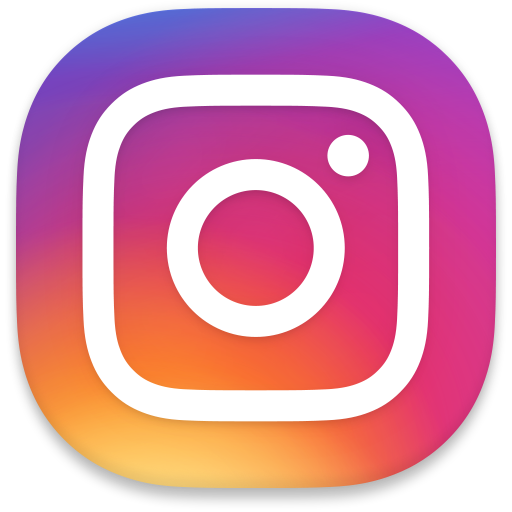 Find Me On Instagram