Embracing the beauty of being different has always been a part of who I am. From my unique clothing style to the ever-changing hair colors and makeup, I've been on a journey to stand out. My creativity flourished during my time at an arts high school, where I had the privilege to express myself and explore my love for style.

Being a part of the theater world, I had the opportunity to showcase my skills in hair and makeup, while my role as a visual arts student deepened my understanding of colors and form. It was here that I began to see the potential for a future career that would allow me to blend my artistic flair with the world of beauty.

After graduating, I quickly enrolled in Ricci's Toni&Guy Academy, and that's where I fell head over heels for this field. The days were filled with learning everything from cuts to color, with countless demos and a whirlwind of fun. I guess I was having too much fun to notice how fast time was flying!

My journey with DPZ began in 2018, and since then, I've been living my dream. I'm a lover of all aspects of color and cutting, and I've also found my calling as a makeup artist. Bridal work is where I truly shine, turning every bride into a work of art on her special day.

Let's sharpen those shears and embark on a journey of creativity, innovation, and endless self-expression. With every snip and every stroke, we'll craft a masterpiece together!

---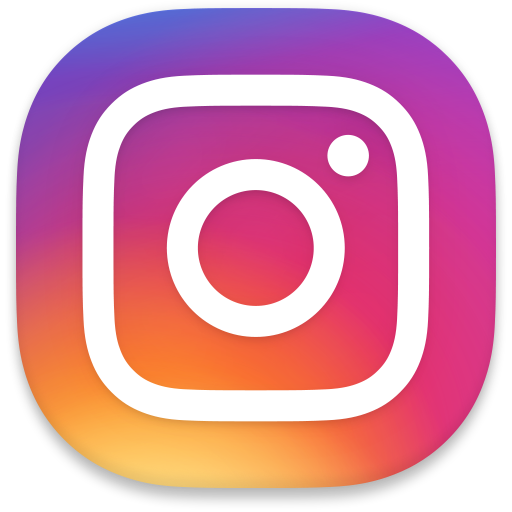 Find Me On Instagram