I have been drawn to this industry ever since I can remember. I've been a stylist since 2005 and have worked at DPZ since 2006. I've been fortunate enough to have received extensive training with some of the top stylists and educators in the country, I continue to attend educational classes with L'Oreal Professional, and Kerastase, keeping me up to date with the latest products, trends and newest looks to bring to my clients.

My strongest talent is creating natural looking hair color. Depending on the look, I will foil highlight or free paint with balayage, followed by a customized haircut and a polished finish. I love making hair move and flow. I'm very comfortable working with all different hair textures and lengths. I enjoy creative upwork and formal styling which enables me to cater to brides, bridal parties and any other special event you might be going to.

I love transforming someone's look, or simply tweaking and adding polish to a style. It's amazing having the ability to turn someone's day around and make them feel confident, happy and beautiful. I couldn't see myself doing anything else. I love what I do! Hope to see you at DPZ On West soon!

---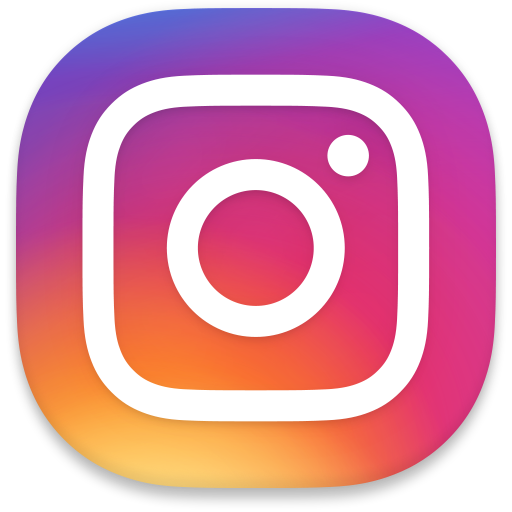 Find Me On Instagram