My journey in the beauty industry is a lifelong love affair that began as far back as I can remember. Since 2005, I've been on a mission to create beauty and enhance the natural radiance of every client that sits in my chair, and I've proudly called DPZ my home since 2006.

Education has been the cornerstone of my growth, and I've been fortunate to receive extensive training from some of the finest stylists and educators in the country. To stay at the forefront of the industry, I continue to attend educational classes with L'Oreal Professional and Kerastase, ensuring that I'm always in tune with the latest products, trends, and looks to bring to my clients.

If there's one area where I truly shine, it's in creating natural-looking hair color. Whether it's a sun-kissed foil highlight or the artful strokes of balayage, I take pride in crafting hair that moves and flows, looking effortlessly beautiful. A tailored haircut and a polished finish complete the masterpiece.

Hair comes in all textures and lengths, and I'm comfortable working with the full spectrum. Whether it's creative updos, formal styling, or the art of making brides and bridal parties shine, I'm here to cater to your unique style and needs.

What makes every day in this industry incredible is the ability to transform a look, boosting confidence, happiness, and beauty. It's a powerful and rewarding journey, and I couldn't see myself doing anything else. I adore what I do and can't wait to share my passion for transformations with you. I hope to see you at DPZ On West soon!

---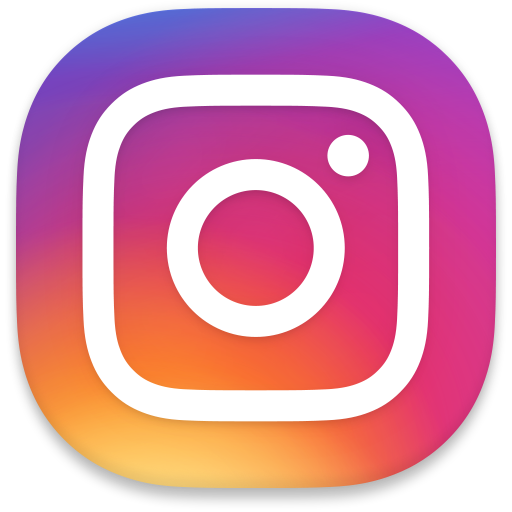 Find Me On Instagram