Dpz took a bold step by launching The Barber Den at Dpz North, setting the stage for a new era of men's grooming and luxury barbering. While the excitement abounds, it's the exceptional talent fueling this concept that truly raises the anticipation.

This is where Pierce enters the scene, the creative powerhouse and Master Barber seated at the helm of the barber chair at Dpz North. Pierce brings an artistic flair to the world of men's grooming, turning the Dpz Barber Den into his personal playground for honing his craft.

Pierce's roots in the industry run deep, as a second-generation talent. With his mother, Dawn, as the owner of DPZ, he practically grew up in the salon, where the seeds of his passion were firmly planted.

Over the years, he has not only embraced but mastered the art of men's grooming, transforming it into a form of self-expression and self-care.

When he's not perfecting his barbering skills, you can find Pierce on the green, for he's not only a sports enthusiast but also an avid golfer.

The Barber Den isn't just a place for haircuts; it's a sanctuary of style, creativity, and precision, and Pierce is at the forefront of this experience. Get ready to step into a world where grooming is an art, and every visit to the chair is an exquisite transformation.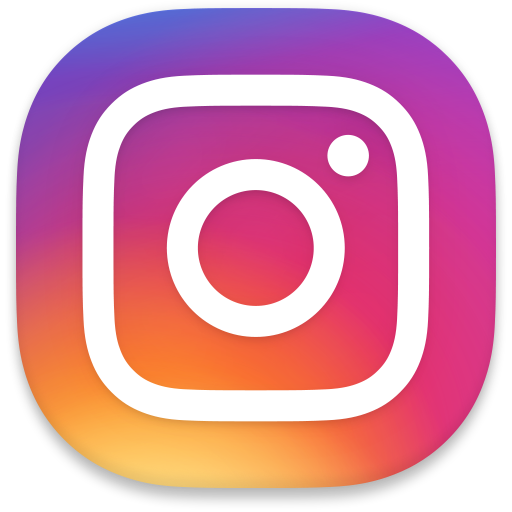 Find Me On Instagram