With over three decades of dedication to the beauty industry, I'm Nola, and my journey began in 1991 when I ventured into the world of beauty as a nail technician. Little did I know it was just the start of a lifelong adventure.

In 2016, I expanded my horizons and added the title of a certified makeup artist to my repertoire. The artistry of makeup became a canvas for me to express my creativity and bring out the inner beauty of my clients.

As the years went by, I continued to invest in my education, delving into esthetics, and finally earning my esthetician license in 2019. It was a rewarding experience, and it broadened my ability to help clients look and feel their absolute best.

Beyond the salon, my heart finds solace and creativity in various hobbies. Drawing, painting, and nurturing my garden are not just pastimes but soul-soothing passions. And whenever time permits, you can find me at the beach, where I feel most at home.

The beauty industry has not only provided me with the flexibility to pursue my passions but has also offered me a career that's endlessly exciting and fulfilling. It's a journey of transformation and empowerment, and I'm thrilled to be a part of it.

Let's make every day a work of art and a masterpiece of self-care, together. I can't wait to share my skills, passion, and creativity with you!

---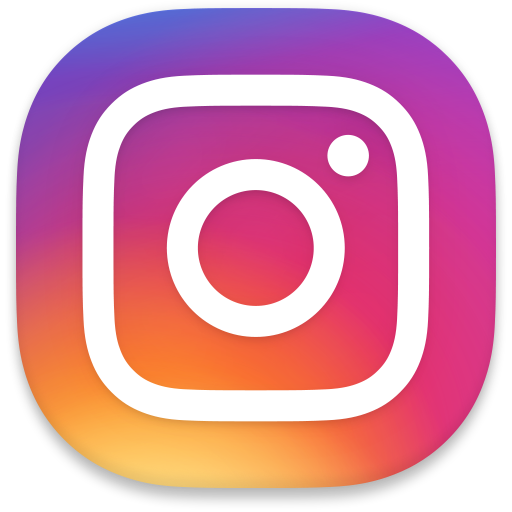 Find Me On Instagram