My passion for hair stemmed from witnessing my grandma do what she loves when I was just about five years old. From sweeping the hair off the floor at the salon to eventually secretly messing around with her color and lightener in her basement with my cousin; I fell in love with something I'm fortunate enough to have been able to make a career out of.

One of the greatest things about this field is giving back. Being able to contribute to one's confidence is beauty in itself. Color and Bridal are two areas I love to be involved with. It's such an amazing experience to see a transformation done or even playing a huge role in someone's most important life event.

I'm dedicated to enhancing my knowledge and staying up to date in each aspect in order to provide you with an amazing experience. I look forward to honing my craft behind the chair with you in it!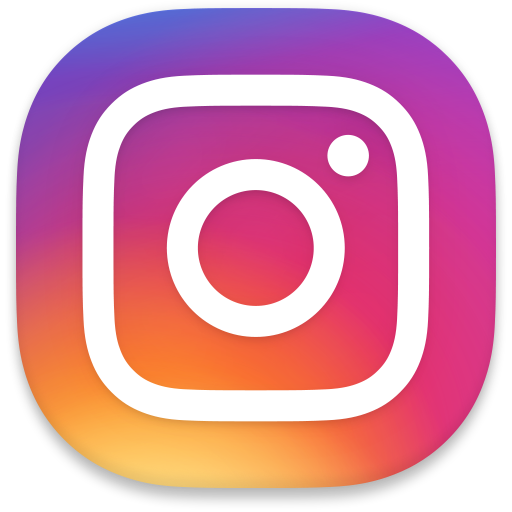 Find Me On Instagram