For as long as I can remember, I have been fascinated by massage. Being able to learn how the body works, how a person moves about their entire lives, just from being able to feel the muscles that make up our musculoskeletal system, was something that absolutely amazed me. I went through childhood and my teen years learning about it, massaging friends before class, teammates at swim meets, and family at home. My high school capstone project was even on massage therapy.
This innate love and ever present desire to do some good in the world pushed me to Connecticut Center for Massage Therapy to make it official and earn my clinical license in 2007. Since my graduation, I have expanded my scope of practice and can now perform signature Swedish, deep tissue, sports, hot/cold stone, prenatal, cranio-sacral, myofascial release, reflexology, and acupressure massage. I am also proficient in headache relief.
I consider myself beyond blessed to be able to fulfill my childhood dreams while simultaneously doing my part to make people feel better, physically, energetically, and emotionally. I look forward to meeting you.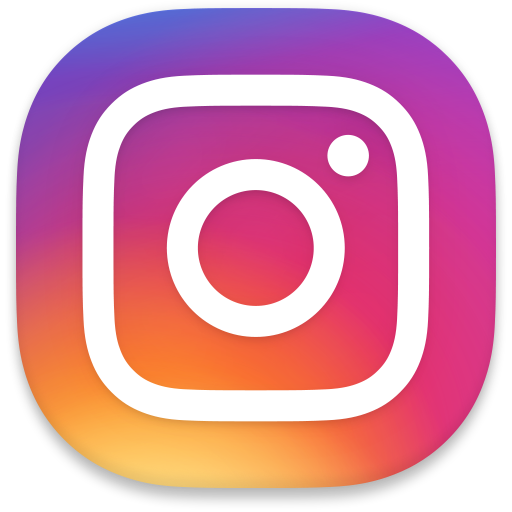 Find Me On Instagram