Hey there, everyone! I'm Lauren, hailing from the beautiful Torrington, CT. My journey in the world of beauty began at Oliver Wolcott Technical High School, where I took the plunge into the mesmerizing world of hairdressing.

If there's one thing that truly sets my heart aflutter, it's the art of crafting updos and wedding hair. There's something magical about transforming tresses into elegant works of art, making every bride's dream come true. And when it comes to color, I have a soft spot for anything involving foils. It's like painting on a canvas, and the possibilities are endless!

When I'm not creating stunning styles, I'm out exploring the world and living life to the fullest. Traveling with my family and friends is an adventure I cherish, and I seize every chance to embark on a new journey.

My journey at DPZ has been a whirlwind of growth and learning. I've had the privilege of receiving fantastic education from industry leaders, making me not just a stylist but an artist in every sense.

I'm excited to be a part of the DPZ team and can't wait to bring my passion for updos, wedding hair, and foils to life. Let's make every day a chance to explore new styles and embark on beautiful journeys!

---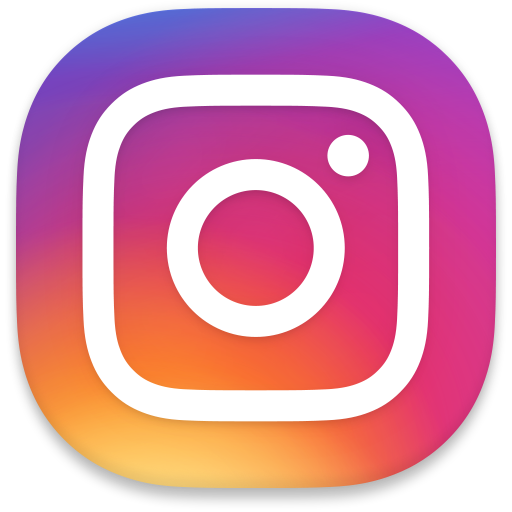 Find Me On Instagram