I'm Laoreta, a Senior Stylist and Make-Up Artist at the Danbury location, and I've been captivated by the world of cosmetology since I was a young girl. But my love for beauty extends beyond just the hair and makeup; it's intricately tied to the world of fashion.

Born and raised in Macedonia, I decided to take a unique path to fulfill my passion by earning a seamstress degree. It was one of the doors that opened my entry into this industry. In the mid-'90s, I embarked on a new chapter when I came to America and began building my family here. Throughout it all, I carried a fervent desire to make people feel and look their best.

I followed my dream and took a step further by continuing my education, enrolling in Paul Mitchell the School in Danbury. It was the perfect fit, blending my love of fashion with the art of making people feel and look their absolute best.

As a cosmetologist at Dawn's Pizzazz, I've not only achieved my goals but also provided a better quality of life for my family and my cherished clients. My dedication extends to mastering the art of lived-in hair color, balayage, highlights, and blonding. I am an artist when it comes to formal and bridal makeup and formal hairstyling.

I've had the privilege of attending numerous advanced classes with DPZ, further enhancing my skills and knowledge. Every day, I strive to create beauty and make people feel their best, because it's not just a career; it's my lifelong passion.

Let's embark on this beauty journey together, where I combine my love for fashion and beauty to bring out the best in you.

---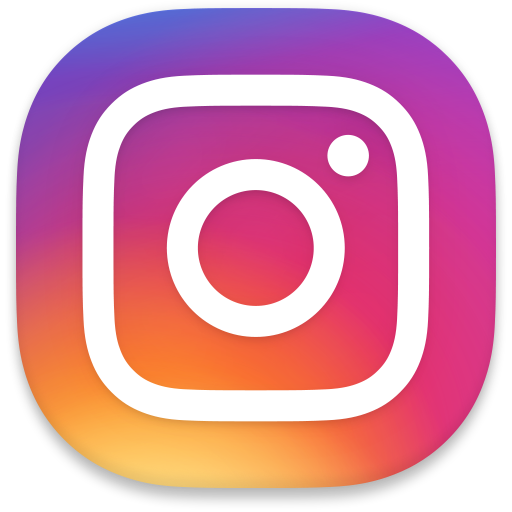 Find Me On Instagram