A Dual Passion for Beauty and Care

At the crossroads of choosing a career at 18, I found myself uncertain about my path. All I knew was that I wanted to make a meaningful difference in people's lives. My journey began at a retirement home, where I encountered a friend who introduced me to the captivating world of cosmetology.

I took the leap and enrolled in Paul Mitchell The School Danbury, graduating with honors in their phase two program. Looking back on my voyage, I now can't imagine doing anything else, except for the time I enrolled in a nursing program. You see, being a beautician is immensely rewarding because there's nothing quite as gratifying as instilling confidence and beauty in a client. And someday, I aspire to make a difference on the inside as well as the outside.

I'm thrilled to be a part of the DPZ team, where I've been blessed with countless opportunities to advance my skills through advanced classes with industry icons. Our salon has also hosted numerous community fundraisers, further enhancing my sense of fulfillment in making a positive impact.

It's been a wonderful journey, and I'm excited for what lies ahead, where I can combine my passion for beauty and care to make the world a better place, one client at a time.

---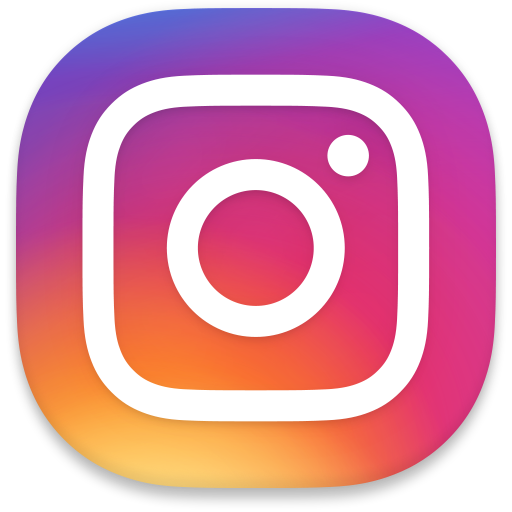 Find Me On Instagram