My journey at DPZ has been a whirlwind of amazing opportunities for personal and professional growth. As a Licensed Lash Technician, I've explored the world of lashes, honing my skills to perfection. I've also delved into multiple color classes, adding vibrant hues and techniques to my arsenal. To top it off, I've mastered the art of Hot Head hair extensions, taking hair transformations to the next level.

I consider myself incredibly fortunate to have found a career that I truly love, and I'm even more grateful for the opportunity to share this passion with my wonderful clientele.

Whether it's a simple haircut, a blow-dry, or a complex hair extension, I approach every client with the same level of care and dedication. My ultimate goal is to make each person feel truly special, from the moment they step into the salon to the second they leave.

It's not just about creating outer beauty for me; it's also about making people feel great on the inside. Bringing joy and making someone feel special is deeply important to me, and I'm rewarded daily by the smiles I see.

I'm excited about the possibility of sharing my creativity and passion with you. Thank you for taking the time to read my bio, and I can't wait to embark on this beauty journey with you.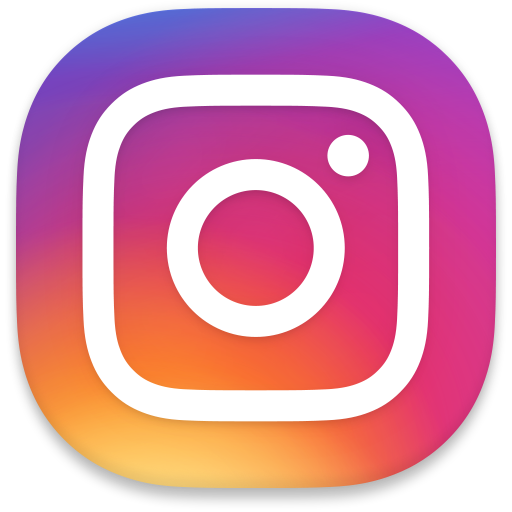 Find Me On Instagram