Hey there! I'm Elyssa, and my journey in the beauty industry began much like many of us - with a lifelong fascination with the art of beauty. Growing up in a household where I was the only one with curly hair, I faced unique challenges that inspired me to embark on this path.

My own curly hair journey was a learning experience, and I discovered the power of proper hair care, understanding, and expression through it. Curly hair isn't just a texture; it's a canvas for self-expression, and I'm passionate about helping others unlock the potential of their unique hair.

After years of encouragement from my loved ones, I finally took the plunge and attended Riccis Academy in 2022. The decision marked the beginning of a thrilling adventure, and I'm eager to continue learning and growing on this exciting new path.

My goal is simple: to empower individuals with the knowledge and confidence to embrace and celebrate their natural beauty. Hair shouldn't be a mystery, and it should never make you feel lost or confused. Let's demystify hair care and embark on a journey of self-expression and self-love together!

Welcome to the world of beauty, where every curl tells a story, and every style is a work of art.

---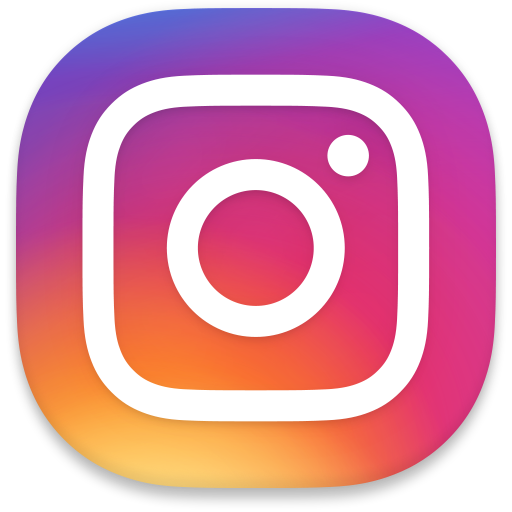 Find Me On Instagram