Owner and Master Artist, opened Dawns's Pizzazz Artistic Group & Day Spa, now known as DPZ on West, in Danbury in June of 1986. In April of 2012 Dawn opened her second location, DPZ North, in Litchfield, CT. Having a clear vision of what she wanted to accomplish, the salon and day spa has steadily grown over the years to become not only a leader in the beauty industry, but a strong partner in the community in which she does business.

In June of 2004 Dawn was honored at a 4 day business conference in London, England with a Global Salon Business Award for Entrepreneurial Excellence in Client Philosophy. DPZ on West was recognized for this award from over 3,200 applicants worldwide. DPZ on West was once again nominated for this award by Laurel Smoke, editor of Salon Today Magazine and was named a finalist. DPZ on West was the recipient of the Salon Today 200 award on 7 different occasions, as one of the top 200 fastest growing salons in the country. Dawn and her team were recognized by L'Oreal Professionnel as the national winner of the "Richesse All Caps Off" color competition. In April of 2010 Dawn was inducted into the Henry Abbott Regional Vocational and Technical School Hall of Fame for not only her continued success, but for her commitment to the community. And in May of 2012, Dawn was the recipient of the First Annual Regional Hospice and Home Care of Western CT Danbury Leadership Award for her leadership, commitment and generosity. In October of 2012 Dawn was awarded the Boy Scouts of America "Good Scout Award" for her commitment to the community. These accomplishments can only be attributed to the ongoing education, training and the sense of community Dawn provides and nurtures in her team of dedicated professionals.

"My main goal when I opened my doors was to create an environment that people were content in, and to also serve the community. All of my dreams, accomplishments and aspirations are dedicated to the memory of my parents. I have always lived my life the way they raised me and I'm very grateful to them."

---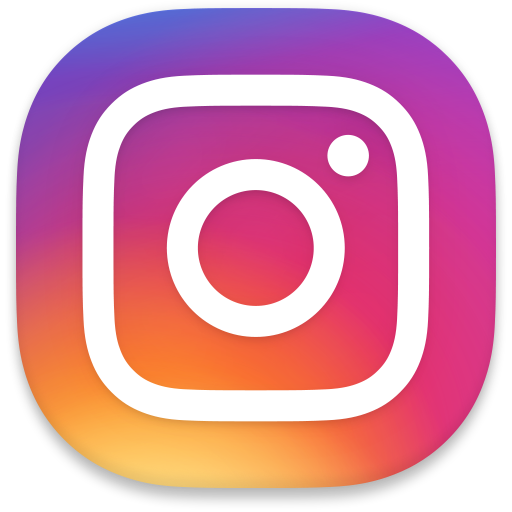 Find Me On Instagram