I have known since I was little that I wanted a career in makeup and aesthetics. My earliest memory with beauty was me at 5 years old, going through all of my grandma's products begging her to let me put some makeup on her. It obviously wasn't my best work at that age, but hey, the passion was totally there!

I attended makeup school at Chic Studios in NYC. I learned everything from colorful, bold makeup looks to the most natural makeup applications.

Once I graduated makeup school, I knew I had another passion in my heart that I wanted more knowledge on; skincare! I attended the Institute of Aesthetic Arts & Sciences and it was one of the best decisions of my life. I immediately realized how much I love aesthetics in the first week in school.

---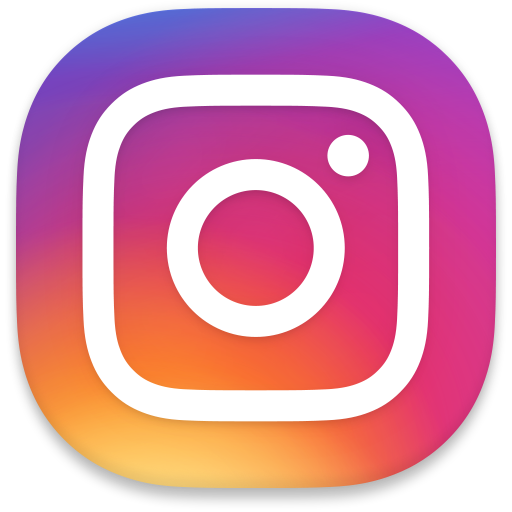 Find Me On Instagram