Born and raised in Danbury, CT, I wear my roots proudly as a loving wife and mother of two incredible boys.

My lifelong dream has always been to be a talented Hair Stylist, and that dream led me to join the DPZ team in 1999, and I'm still going strong, fueled by my unrelenting passion for all things "HAIR."

I firmly believe that loving what you do in life makes all the difference, and for me, each phase of hair care is a way to enhance the inner and outer beauty of my clients.

My approach is organic. I help clients build a foundation of health and strength to maintain their hair's integrity, using various techniques and skills to create the perfect color, highlighting, and precision cuts that last.

I'm all about teamwork with my clients, working together to understand their unique needs and lifestyle, ensuring a comprehensive consultation that guides our direction and plan.

I believe in making my clients feel comfortable and confident that I will nurture their hair care needs with care and expertise. Continuous education is my secret to staying at the top of my game, staying inspired, and remaining in LOVE with what I do.

I've been fortunate to learn from industry leaders like Loreal, Bumble and Bumble, Alterna, Oribe, Surface, Prive, Wella, Graham Webb, and more. Not to mention the giants like Jo Blackwell, Nancy Braun, Marcus Daniels, Gerard Keirans, Julie Shepperly, and Geno Stampora.

I stay inspired by constantly seeking out new looks and trends through television, magazines, and the Internet, always ready to create an artistic vision for you, from "the first snip to the last spray."

Let's make your hair dreams a reality together!


---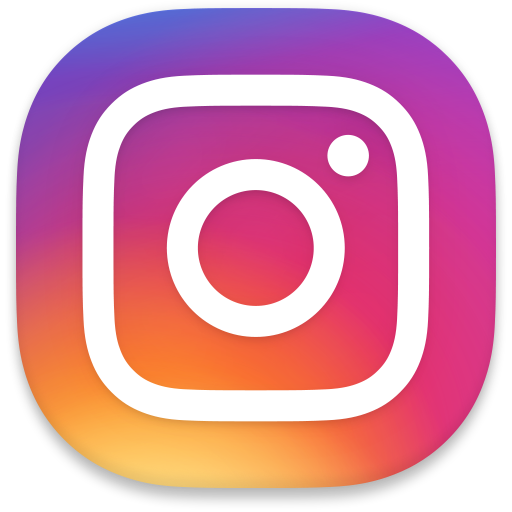 Find Me On Instagram