As the Salon Coordinator and Assistant Manager, my mission is clear: your comfort and satisfaction are my top priorities. I believe that every guest who walks through our doors should have a truly wonderful and memorable experience.

I also have the distinct privilege of being your Bridal Coordinator. I understand that your wedding day is one of the most special moments in your life, and I'm here to ensure it's nothing short of perfect. I connect our guests with the ideal technician to make your bridal dreams come true.

Beyond the front desk, I play a vital role in our fundraising efforts, supporting causes that matter to us and our community. Giving back and making a positive impact is something that we deeply value.

On a personal note, I'm a proud mother of two handsome boys, and they inspire me every day to bring my best to the world, both at home and in the salon.

Let's create wonderful experiences, beautiful bridal moments, and meaningful connections together. I look forward to welcoming you and ensuring your time with us is truly exceptional.

---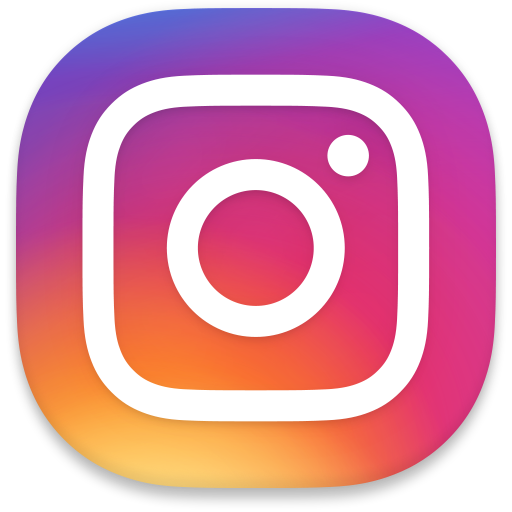 Find Me On Instagram