Ever since I was 16 years old, I've harbored a deep aspiration to become a barber, and I'm delighted to say that this dream has now become a reality.

What sets my barber skills apart is my unique sense of humor. While you're in my chair, you can expect more than just a haircut; it's a side of laughter and smiles to accompany your stylish look.

I took a significant step towards my goal when I graduated from Tony and Guy Hair Academy in January 2023. It was a monumental achievement, and my journey only got more exciting when I joined the Barber Den, side by side with my lifelong buddy, Pierce.

Staying in sync with the latest trends in hair is crucial to me. As a barber, it's about evolving not just in the craft but as a person too. I'm determined to keep growing, and I make it the focal point of my career.

Let's embark on a journey where laughter, style, and evolution come together. I can't wait to give you a cut that's more than just a haircut; it's an experience full of humor, smiles, and style..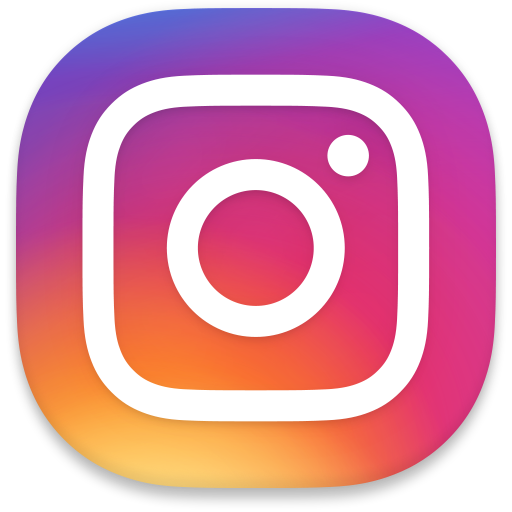 Find Me On Instagram